the ultramate experience of protection
ABOUT
GSUIT is a company that specializes in R&D, and production of PPFs.
GSUIT leads in "protective film technology" by progressing and adapting itself to continuous changes with a creative and challenging spirit, as well as passion for new technologies. The main product is PPF, developed by GSUIT, is a paint protection and interior and exterior film made by using thermoplastic polyurethane elastomer. It is paint protection film(PPF) for the painted surfaces of cars, motorcycles, bikes, boats, and aircraft. The product is more innovative in antichipping and discoloration resistance compared with existing products. As the GSUIT's PPF can be used easily, DIY products are also available.

GSUIT is aim to help customers enjoy the highest level of convenience and happiness through its original technology and challenging spirit.
GSUIT is ready to the world with innovative and a creative and challenging spirit.

Please pay attention to GSUIT that will grow to become a world-class business.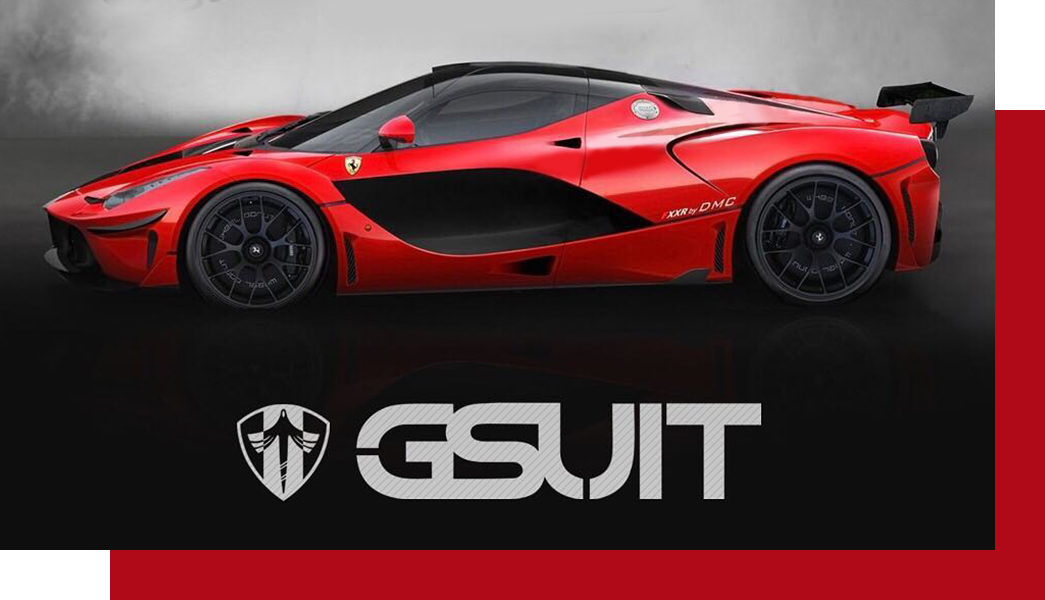 1

GSUIT is a company that specializes in R&D, and production of PPFs.

2

GSUIT is the clothes worn by pilots. Clothes made to cope with sudden changes in gravity during flight.

3

The raw materials for GSUIT film are imported from Argo-Flexa® an American company producing the world's best TPU

4

This component increases the bonding strength of hydrogen bonds, making the surface more rigid in mechanical properties and protecting it from all chemical and physical effects.

5

All GSUIT films have a reinforced adhesive layer, which is easy to install and easy to maintain

6

GSUIT end products will be recognized by end consumers for their perfect quality
Overview
Establishment

2009.9.1

CEO

Yang Lae, Cho

Head office

15, Jongga-ro, Jung-gu, Ulsan, Republic of Korea

Factory, R&D center

116-3, Secheon-ro 1-gil, Dasa-eup, Dalseong-gun, Daegu-City 42921, Korea

Main Products

Clear PPF / Headlight PPF / Black PPF / Matt PPF

Awards

2018. Ulsan Enterprise Championship winner